Advisory Board of Directors
r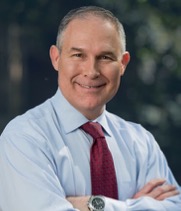 Scott Pruitt

Mr. Pruitt most recently served as the 14th Administrator of the United States Environmental Protection Agency (EPA), leading the Trump Administration in spearheading more than two dozen significant regulatory reforms while returning the Agency to its original mission. Some of Mr. Pruitt's most significant accomplishments as EPA Administrator include initiating the process of repealing and replacing the Obama Administration's so-called "Clean Power Plan" and Waters of the United States Rule. All told, EPA has issued more deregulatory actions than any other federal agency in the first year of the Trump presidency. These accomplishments earned Mr. Pruitt a spot on the 2018 TIME 100 list, recognizing the 100 most influential people in the world, as well as top 50 influential leaders lists published by Bloomberg and Politico. Mr. Pruitt served as the 17th Attorney General of Oklahoma from 2011 to 2017 and is currently active as a Washington lobbyist and lawyer from the state of Oklahoma.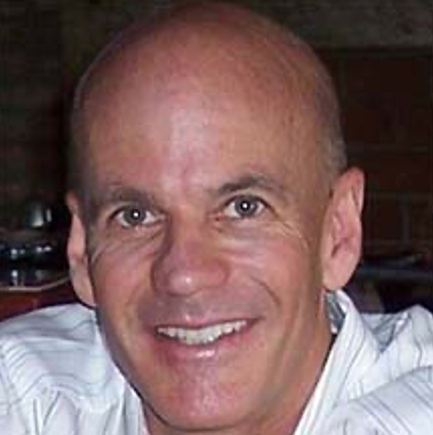 Brian Day O'Conner
Brian Day O'Connor is a successful Phoenix business leader, a real estate and venture capital investor, and the President and Designated Broker of O'Connor Commercial. A fifth-generation Arizonan, Mr. O'Connor has brokered over 3MM square feet of office lease transactions, more than 3MM square feet of commercial real estate investment sales, as well as thousands of acres of land for commercial development. He has also been an active investor in energy-related businesses, oil & gas, medical device manufacturing companies, and the research and development of other patented technologies. Mr. O'Connor is the manager and investor in several ZHRO Solutions, LLC and ZHRO Power, LLC D territories, and is a member of the Ad Hoc Committee.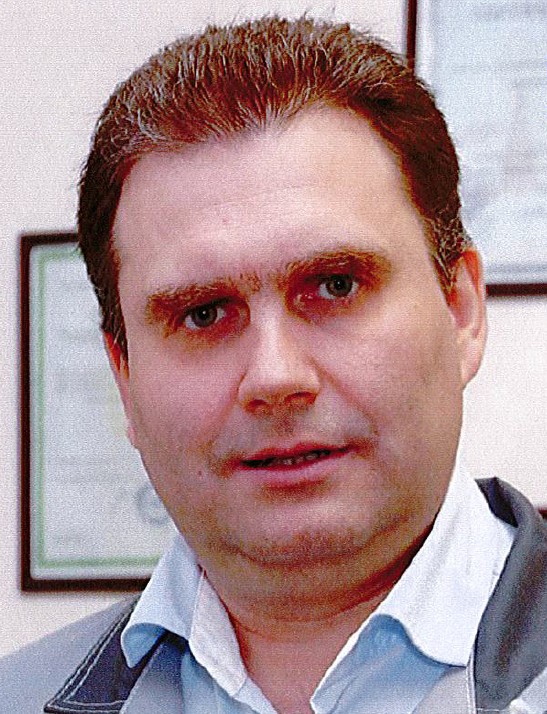 Nikita Ageev
Nikita Ageev is the co-founder of the Proprietary Novas Energy Plasma Pulse Technology. Mr. Ageev is the President and CEO of Novas Energy Russia, Novas Energy SK and GeoResonance. Mr. Ageev actively manages all Eastern European, China and Middle Eastern operations for Novas Energy. Novas Energy's 30 person technical research and development team in Moscow are also managed by Mr. Ageev. Mr. Ageev is an accomplished scientific research specialist and presenter at all major oil and gas venues in the world. Mr. Ageev has been awarded multiple international awards for industry changing technologies which he and his father Peter hold the proprietary patents .